Sponsorship opportunities
sponsor
Sponsorship Opportunities
Enhance your brand at the industry's most credible event
Why sponsor Risk Live North America:
Reach and meet senior decision makers
Connect with over 400 senior industry leaders, plan and schedule meetings with the Risk Live networking app, and generate leads with our AI matchmaking tool.
Briefing and Workshops
Position your subject matter expert as a speaker and elevate brand awareness showcasing your organisation's latest innovations and services.
1-2-1 meeting
Arranged by Risk.net to provide a more direct follow up opportunity for the sponsor and a chance for the attendee to ask further questions.
One festival, five content-led stages
Risk management
The meeting place for chief risk officers and senior risk managers from leading financial institutions.
Discuss the most pressing issues facing the industry and gain the practical insights required to thrive in the new era of risk management.​
Key themes
Shifts in bank regulation and supervision post-SVB

Restoring trust in the American banking system

AI: it's role in banking and how to develop controls and safeguards

Trading risk and the return to volatility

Enhancing risk management through tech innovation

Are there warning signs for credit risk?

Keeping pace with changes in model risk management

Bracing for uncertainty: FRTB
OpRisk
Dedicated to non-financial risk and celebrating industry excellence.
Hear about the solutions to the pressing challenges keeping operational risk professionals and chief risk offers awake at night.
Key themes
The age of compliance angst and evolving regulatory enforcement

Operational resilience: integrating best practice

Third-party to fourth-party risk: assessing infosec, compliance, and operational resilience

Fraud: battling increasing sophistication

Navigating the cybersecurity landscape

SOFR and the US post-Libor: conduct risk

Basel III and the impact on OpRisk

Scenario construction: modelling for unanticipated risks
Investment Risk
Where leaders of buy-side risk management and investment strategy meet, learn and get ahead in the new era of risk.
Gain inspiration, improve investment decisions, demystify the complexities of market risk and shape the future of your industry.​
Key themes
Macro risks and preparing for the unexpected
Capitalising on market uncertainties: opportunities for portfolio optimisation through risk management and hedging
ESG and impact investing – what good looks like and defining objectives
ESG and impact investing: how can investors truly integrate ESG?
Developments in VaR measurement for alternative asset
Combatting cyberthreats
ALM
With more regulatory responses to March's banking turmoil expected, a revamp of bank ALM practices is in progress and firms are more alert to interest rate risk than ever.
Hear from leaders in the field and take practical steps to improve your ALM.
Key themes
Liquidity risk: rethinking liquidity risk after spring's banking turmoil
Advances in liquidity, modelling stress testing and scenario analysis
Interest rate risk/ IIRRB: lessons from the new monetary policy cycle
Balance sheet management vs budget optimisation in the face of economic instability
Revamping bank ALM practices
Climate Risk
Gathering senior risk management and investment strategy decision-makers from the buy-side and sell-side.
Gain new ideas, make new connections, and hear about the hottest discussions on climate risk.
Key themes
What does taking climate risk seriously mean in practice?

Lessons learned from the pilot Climate Scenario Analysis (CSA) exercise

The evolution of climate disclosure rules

Analytics, data and effective ways of measuring climate risk

Climate risk models and metrics: what works and what doesn't?

Practical implementation and delivering on climate promises in your organisation
Risk Live audience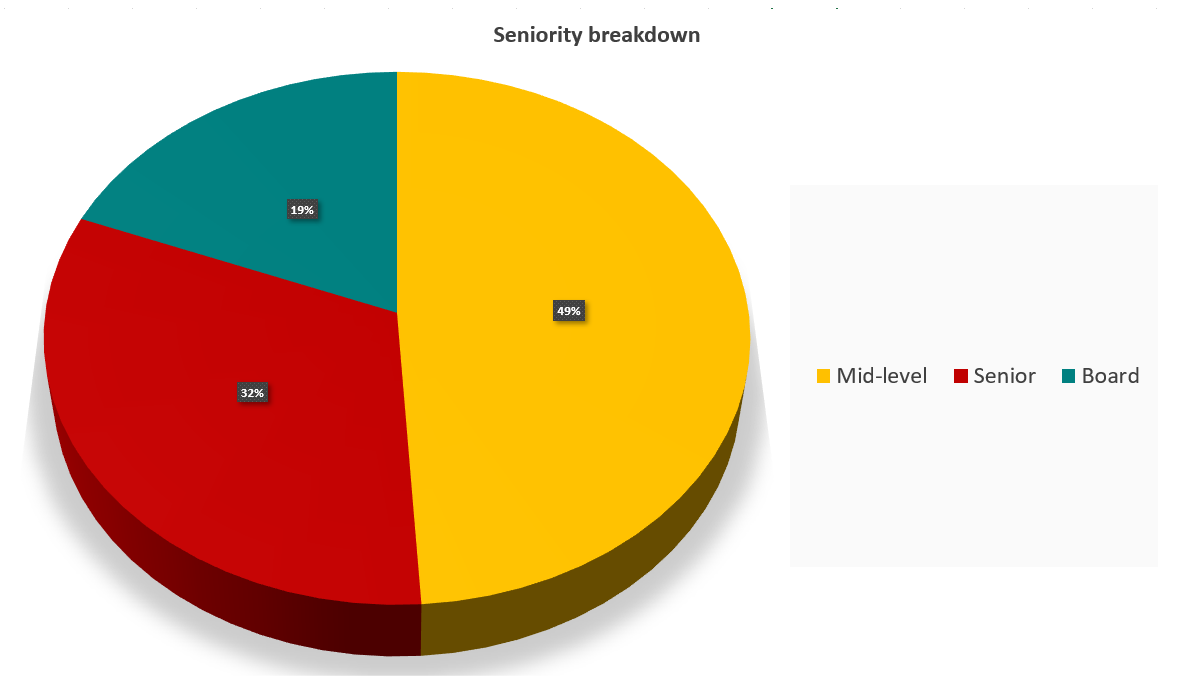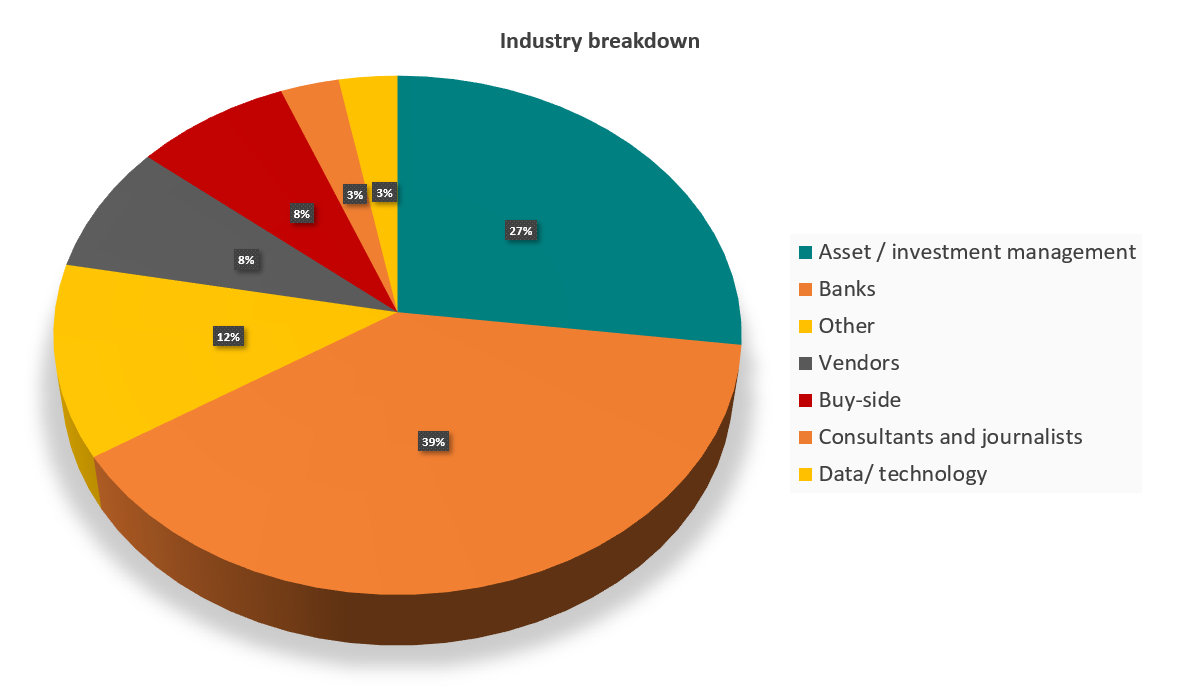 Find out more about sponsorship opportunities or track-specific audiences
Interested in sponsoring? Contact us today
Sponsorship enquiries
Antony Chambers
Publisher, Risk.net/FX Markets/WatersTechnology